SOLAR Restaurant team in El Cotillo
Meet the team that will
accompany you in your experience 
Nothing makes us happier than welcoming you to our facilities. Meet our Chef, our Maître and the rest of the team that will accompany you during your visit.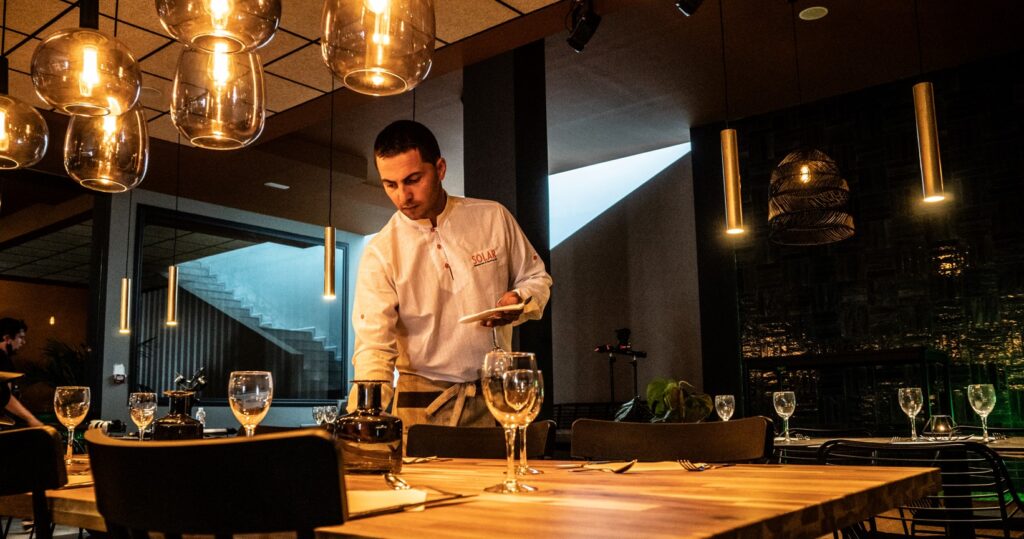 Our staff will make you feel at home. Solar Restaurant & Rooftop Bar is made up of a team of great professionals with years of experience in the sector and great customer orientation.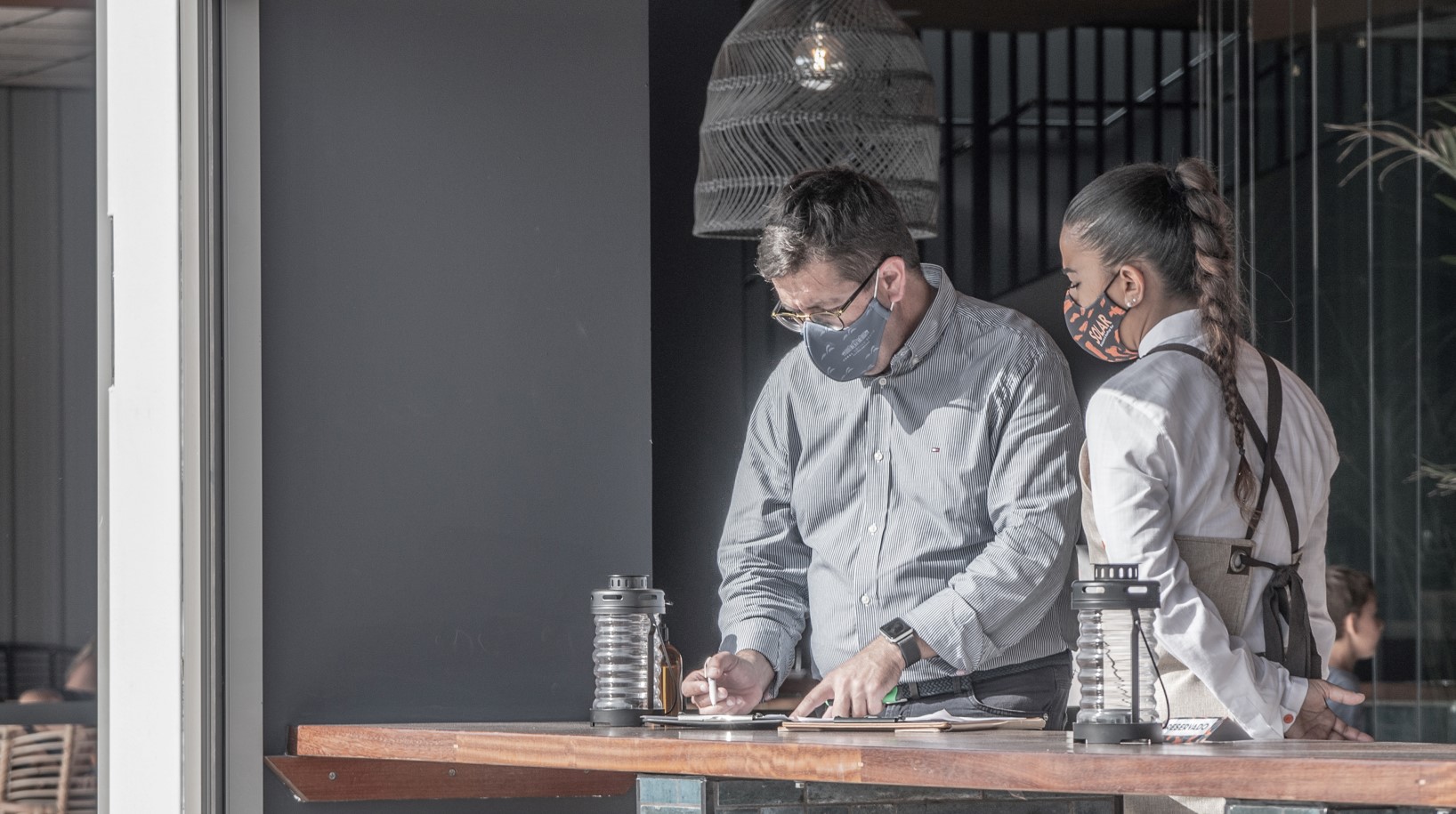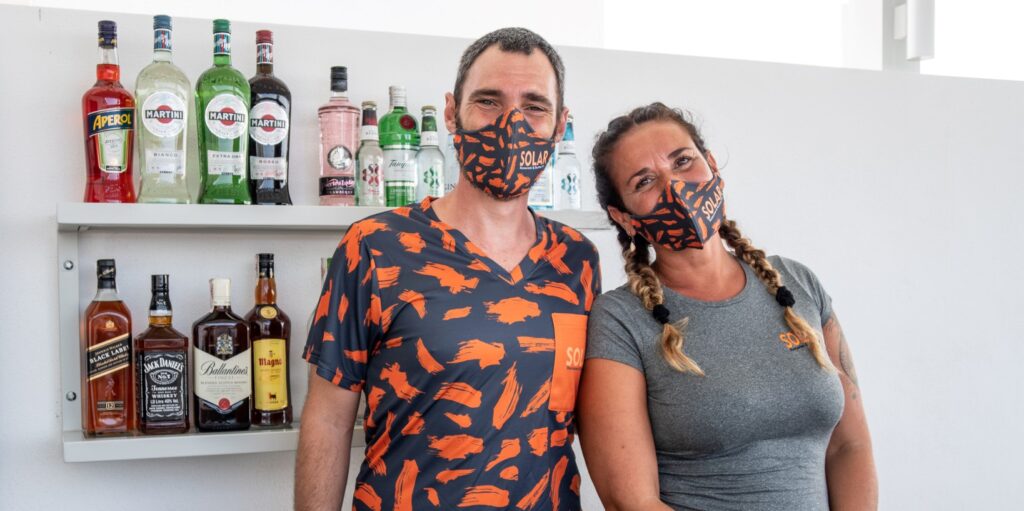 The Solar Restaurant & Rooftop Bar team will be at your disposal to answer all your questions, inform you about the chef's specialties and recommend the best options to pair your favorite dishes. In addition, they will inform you of the extensive agenda of musical events that take place both in the Restaurant and in The Rooftop Bar. Do not hesitate to ask them all your questions!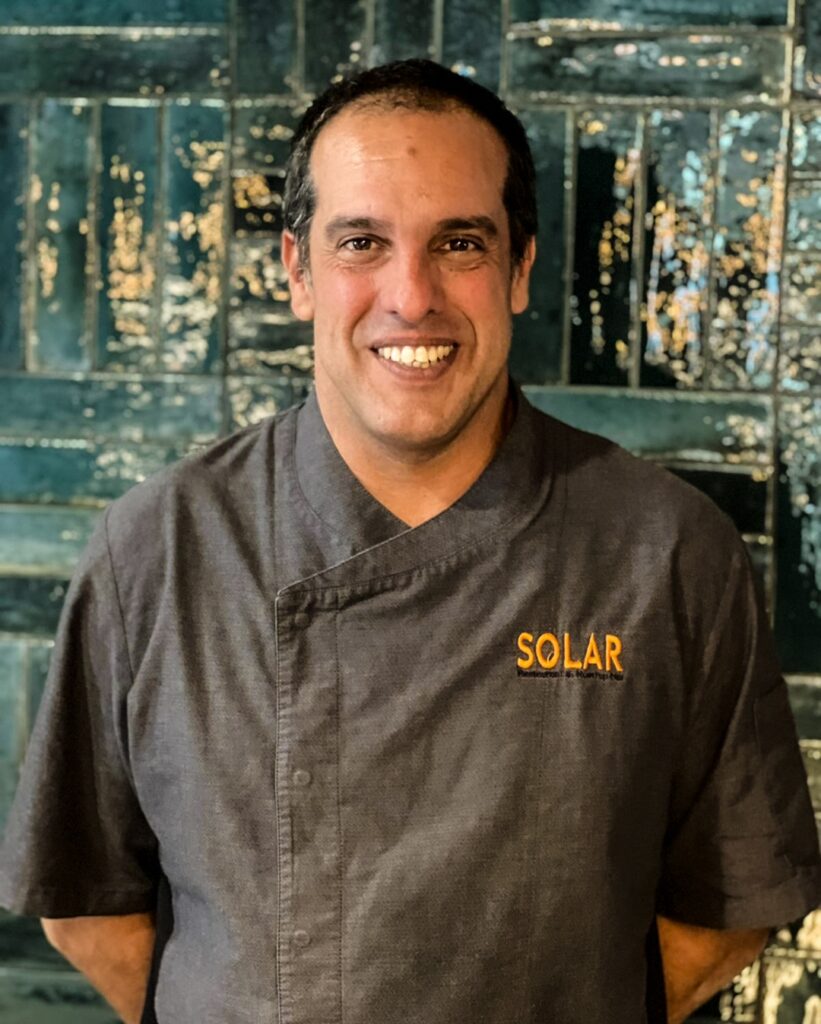 Portuguese but in love with the island of Fuerteventura, he perfectly fuses the Canarian flavors with the Portuguese ones.
His passion for cooking makes his dishes a set of sensations and flavors, turning them into a true sensory experience.
All this, added to his vast professional experience and his training in Porto, make our chef a great professional, passionate and in love with the kitchen.
He is a specialist in making us experience different sensations when trying each of his dishes, carefully prepared, trying to pamper even the smallest details.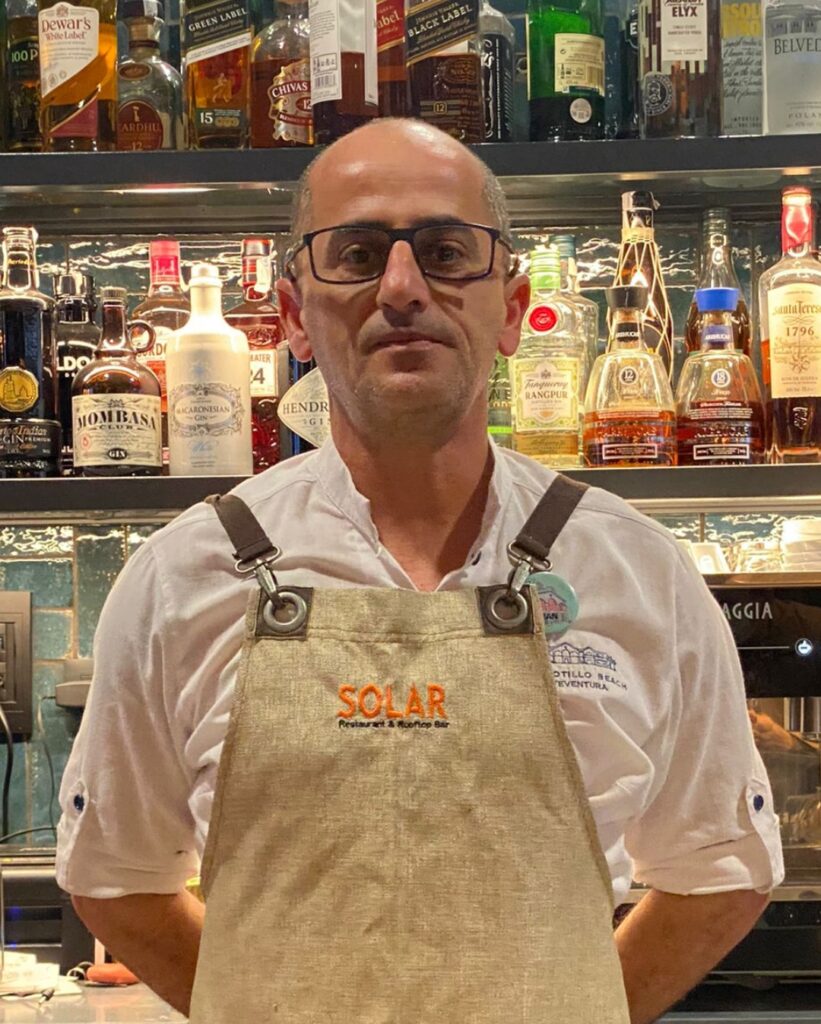 His extensive experience makes him a great specialist in restaurants and hotels.
A professional who loves his work and, who thinks enthusiasm and passion are the best way to understand the restaurant industry.
With the ability to observe small details, he has the ideal personality to create a pleasant atmosphere for our clients and, of course, always with a friendly and charming treatment.
An expert in the simple pleasures of life, from a simple roll of bread to a glass of the best wine.
Would you like to work with us?
Book in our restaurant in Fuerteventura
Bookings temporarily unavailable
Do you want to come and try the best restaurant in El Cotillo?